DEPEND ON S&V DELTA TOWING PROFESSIONAL - EXPERIENCED - RELIABLE
PROFESSIONAL - EXPERIENCED - RELIABLE
We've been Cambridge's trusted towing company for over 30 years!
S&V Delta Towing and Recovery has a proud and long-standing association with sports that was born out of a shared belief in individual performance, teamwork, and the drive to succeed. We are committed to creating opportunies that help young athletes make their dreams come true. We plan to do more to bring these community-minded programs to children in our local area.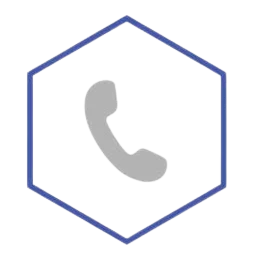 To learn more about our 24/7 Towing Service and to speak to a member of our team, call us at
Call our state-of-the-art dispatch and communications centre. We will ensure you receive timely service with the right equipment where and when you need us.