In Appreciation of Truckers: Holiday Gift Ideas for Those on the Road
As the holiday season approaches, it's time to celebrate the dedicated truck drivers who keep our goods moving across the country. Whether you're a fellow trucker or a loved one looking for the perfect present, S&V Delta Towing in Cambridge, CA, is here to help you find thoughtful gifts for these unsung heroes of the road. From practical items to comfort essentials, we've compiled a list of 12 holiday gift ideas for truck drivers that will bring joy to the truckers in your life.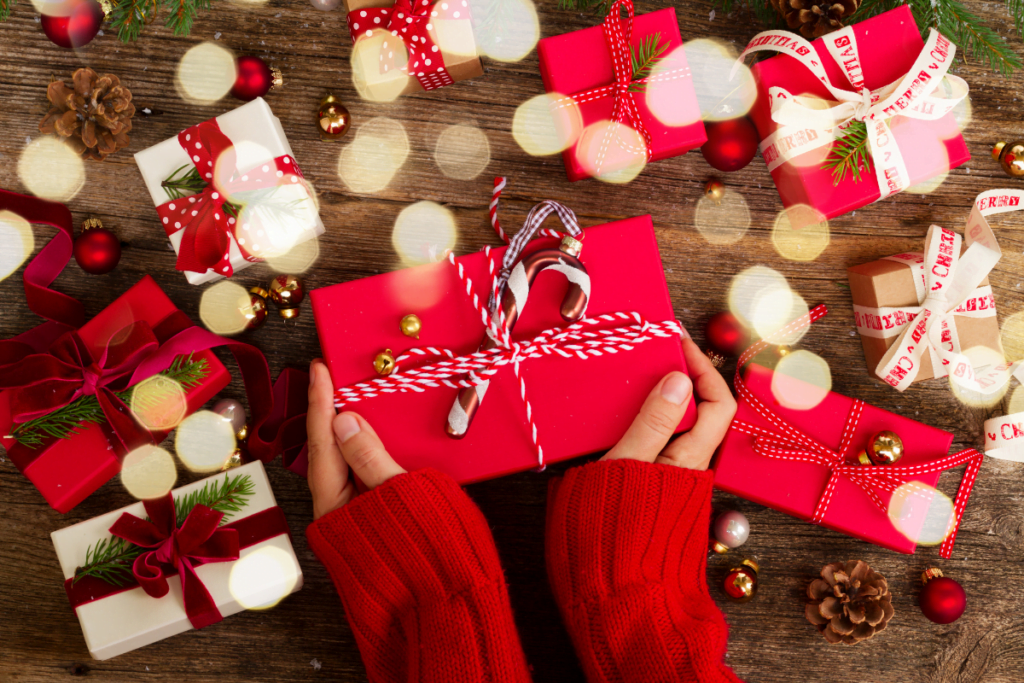 Gifts That Keep Truckers Rolling
Travel Coffee Mug: Keep the coffee hot and the journey smooth with a durable travel coffee mug designed to fit in most truck cup holders. A warm cup of coffee on a chilly morning is the perfect start to a long haul.
Cozy Blanket: A soft, cozy blanket is a comforting companion for those nights spent in the cab. Opt for one that's warm, easy to fold, and takes up minimal space in the truck.
Bluetooth Hands-Free Device: Safety first! A Bluetooth hands-free device allows truck drivers to make calls and stay connected while keeping their hands on the wheel and eyes on the road.
Quality Gloves: Warm, insulated gloves are essential for cold-weather driving. Choose a pair that provides both warmth and dexterity for those winter routes.
Portable Fridge/Freezer: A portable fridge/freezer can be a game-changer for truck drivers, allowing them to store perishable items and enjoy fresh meals on the road.
Entertainment Subscription: Gift a subscription to a streaming service, audiobook platform, or satellite radio to keep truckers entertained during long hours behind the wheel.
Multi-Tool Kit: A versatile multi-tool kit can be a lifesaver on the road, providing essential tools for minor repairs and adjustments.
High-Quality Dash Cam: A reliable dash cam can help ensure safety on the road and provide valuable documentation in case of accidents or disputes.
Travel-Friendly Cookware: Compact cookware sets designed for truckers can make meal preparation a breeze, allowing them to enjoy home-cooked meals even on the go.
Road Atlas or GPS Device: A classic road atlas or a truck-specific GPS device can be a valuable tool for planning routes and navigating unfamiliar territories.
E-Logs or Expense Tracker: Help streamline paperwork and record-keeping with electronic logging devices or expense-tracking apps designed for truck drivers.
Gift Cards: When in doubt, gift cards for truck stops, restaurants, or online stores can provide truck drivers with the flexibility to choose what they need or enjoy a meal on the road.
Happy Holidays from S&V Truckers
This holiday season, let's express our gratitude to the hardworking truck drivers who keep our world moving. Whether you choose practical gifts to make their journeys more comfortable or thoughtful items to brighten their days on the road, your gesture will be greatly appreciated. S&V Delta Towing in Cambridge, CA, wishes all truck drivers a safe and joyful holiday season. Happy holidays, and may your routes be filled with warmth, gratitude, and great gifts!